Company
We have a company dedicated to the development of solutions in Injection and Extrusion of technical plastics. Inexplás Portugal, with know-how acquired over several years, and investing in the latest manufacturing technologies, brings together the best conditions to guarantee total innovation and quality in our customers' products. Currently, and given the growth of the sector, which is allied to the constant demand of customers for a more comprehensive service, Inexplás Portugal expands its area of ​​intervention. With an effective team prepared to respond to any requirement, we also work in collaboration and partnership with companies specialized in the most varied areas, which allows us to always present the customer with the best price/quality ratio that the market can offer.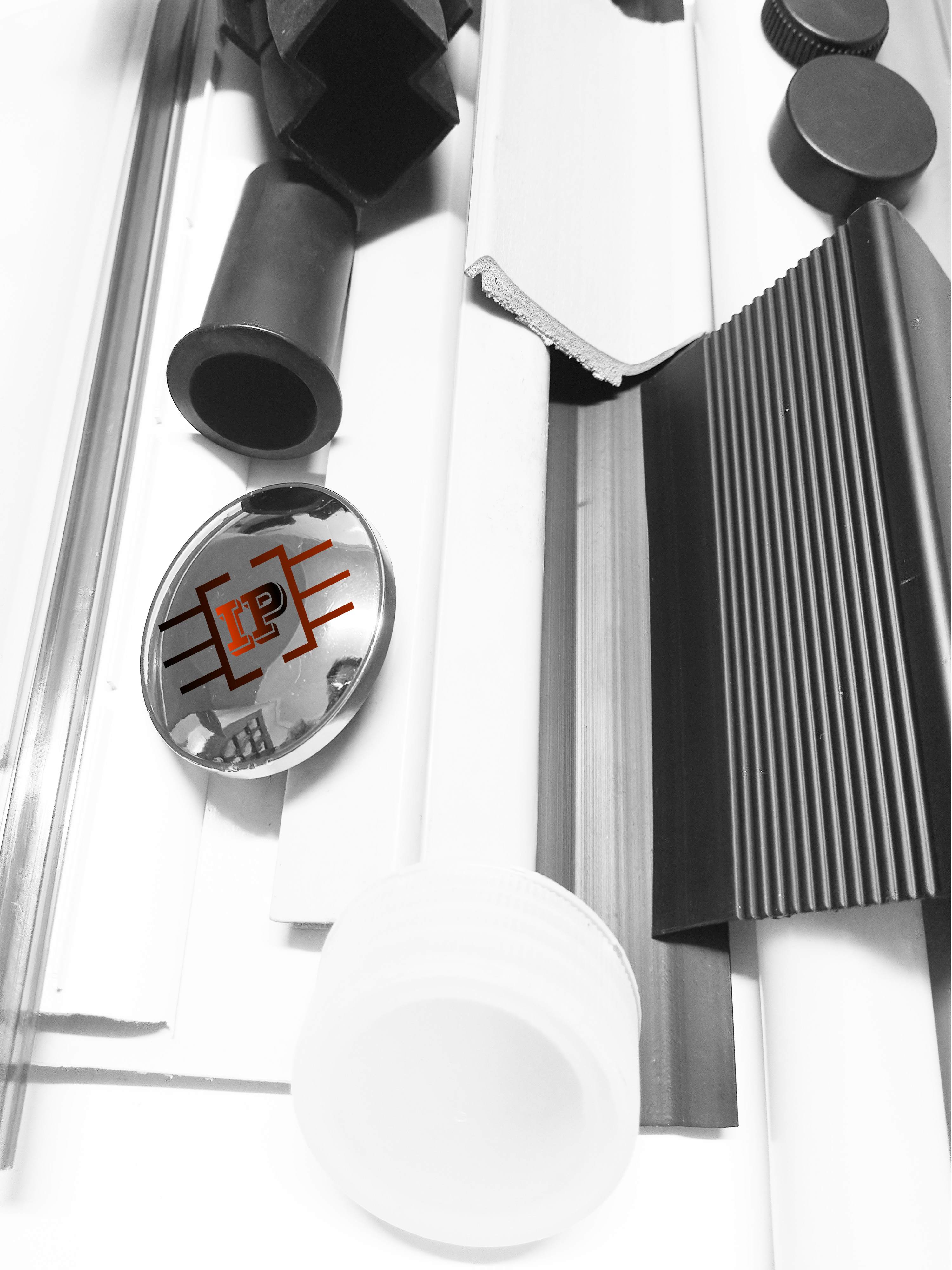 Vision
We believe in human potential. We believe that valuing people is the key to the social and economic development of companies. Through the quality we put into the training and work we develop, we value people and companies.
Mission
Contribute to the sustained development of people and companies, through strategic training enhanced by information technologies and innovative methodologies.
Values
Believing that perseverance and effort are the foundations of success. Innovate, improve and develop quality standards in a consolidated and continuous way.